3 Pillar Investments, LLC is a private, equity-based, investment company focused on emerging markets with stable, income producing multi-family, affordable housing and commercial projects. Acquisition interests include economies located in paths of progress with positive cash flow, re-positioning to improve performance and long-term capital appreciation throughout the continental United States.
Our focus is on areas with expanding employment opportunities, job growth and business development. These markets include financial districts, universities, medical facilities, grants to new businesses and other growth areas presented within established communities.
We seek companies and individuals with viable economic models and offer the potential to generate a consistent above average return that continues to outperform the real estate market.
Our philosophy is to establish exceptional management teams with the skills, software, commitment and experience to build a successful efficiently run company.
Every investment will have a unique objective, well defined entry strategy and exit strategy. We have extensive experience in this industry and throughout real estate invesments. We tailor investment offers to meet the specific needs and situations of each project. We are flexible with respect to an investment time horizon, ranging from one to three years or longer term five years plus objectives.
Who We Are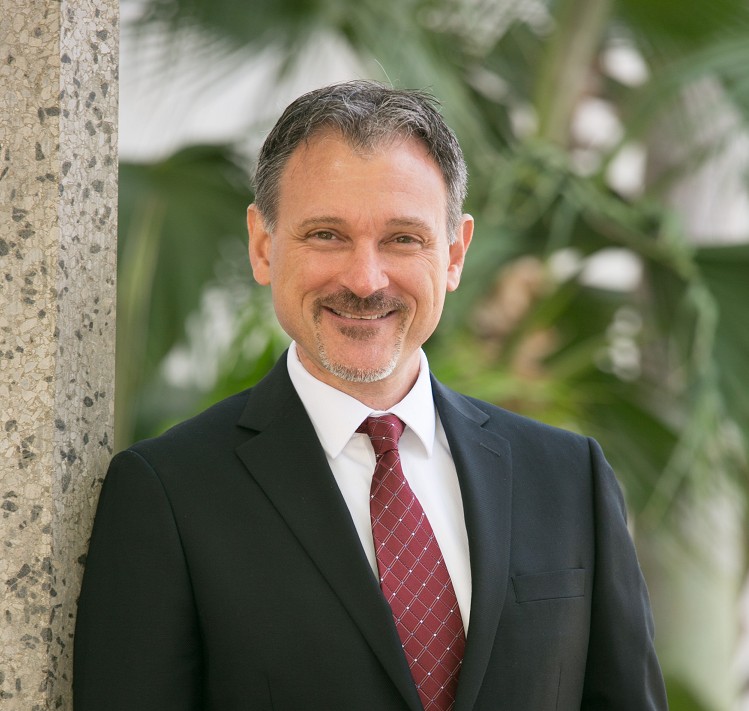 Brian Rehler is a Managing Partner of 3 Pillar Investments, LLC and maintains joint venture partnerships in funding multi-family and single family projects across the country. He partners with affiliate members in several key metropolitan areas.
As a real estate investor and property manager for over 20 years, Brian supervises and implements efficient management teams with the knowledge, skills and resources to support successful projects from start to finish.
Brian was a mortgage broker for over 20 years in Central Florida. His experience afforded him the opportunity to thoroughly understand conventional and government financing, secondary markets, treasuries and equity markets. He has the ability to evaluate current economic environments for investments with maximum growth potential.
As a former US Army Officer and Helicopter Pilot, Brian brings discipline and structure to an ever-changing real estate world. As a Desert Storm Veteran, his ability to focus and complete projects efficiently both personally and professionally is among the best.
Brian provides the ability and resourcefulness to manage his people through virtually any situation. This combination of accomplishments and experiences supports detailed negotiations within partnerships and extensive transactions for mutually beneficial results.
Additional partner information available upon contract acceptance.
Charities